Marsha Thompson
ladivaria 6011 followers
Cheers! I'm an opera singer & product whore who loves face creams, prestige fragrances, facial wash, luxurious fabrics, leathers, and furs! Let's shop!
Specializes in: Fashion, Health & Beauty, Lifestyle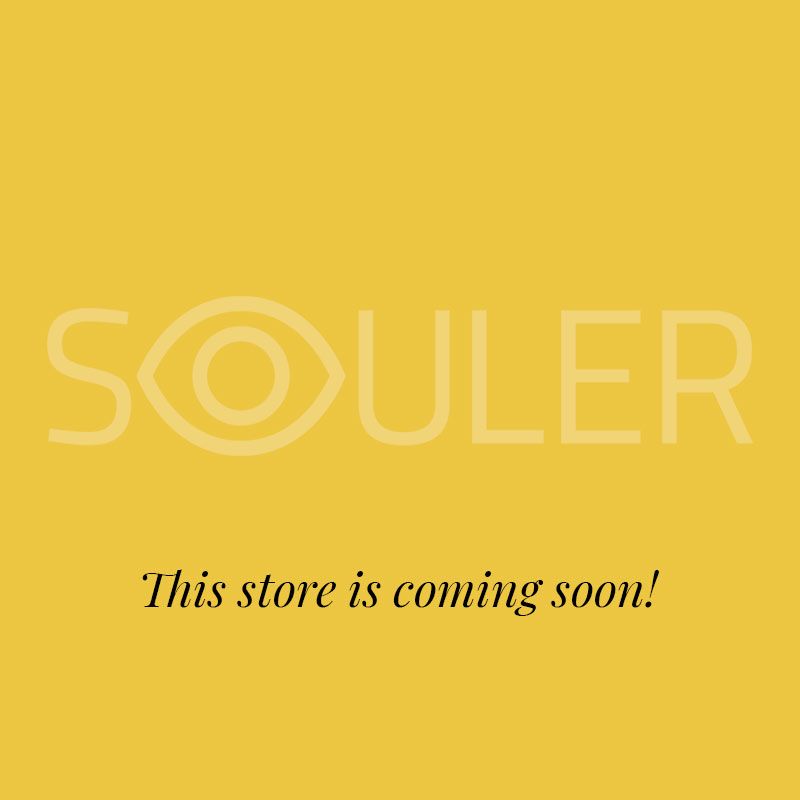 FAVORITE STYLES
Shop Marsha Thompson's styles
Opera Singer, Soprano. Shop my looks!
I love this set from Kyodan!
The perfect carry all bag for any occasion!
Gorgeous athleisure from Kyodan!
Loving this winter look!
Marsha Thompson's Top Picks
0 items
Sorry, there are no products in this collection